Red-Headed Stepchild Rant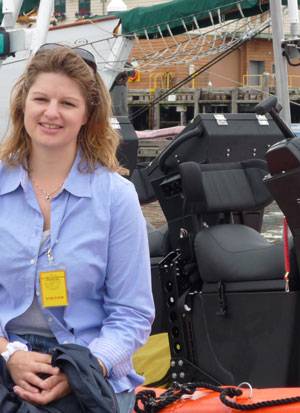 Do you ever feel like the red-headed stepchild? After Sean Connaughton resigned last January/February due to the change in administration in Washinton D.C., the position of Administrator for the Maritime Administation (MARAD) was left unfilled for nearly a year. Just recently, the acting administrator, David T. Matsuda, was nominated by President Obama to become the official administrator. When the leadership of a government agency is neglected that long, it demonstrates to me how low of a priority the industry it serves is in the eyes of those in Washington D.C. That's what I read into it, at any rate.

And what's more, Transportation Secretary Ray LaHood, during his December 15 appearance on the Daily Show, ticked off planes, trains and automobiles twice and even added buses at one point. But not one reference to ships, boats or waterways. I am starting to feel like I'm reporting on the red-headed stepchild of the transportation industry.